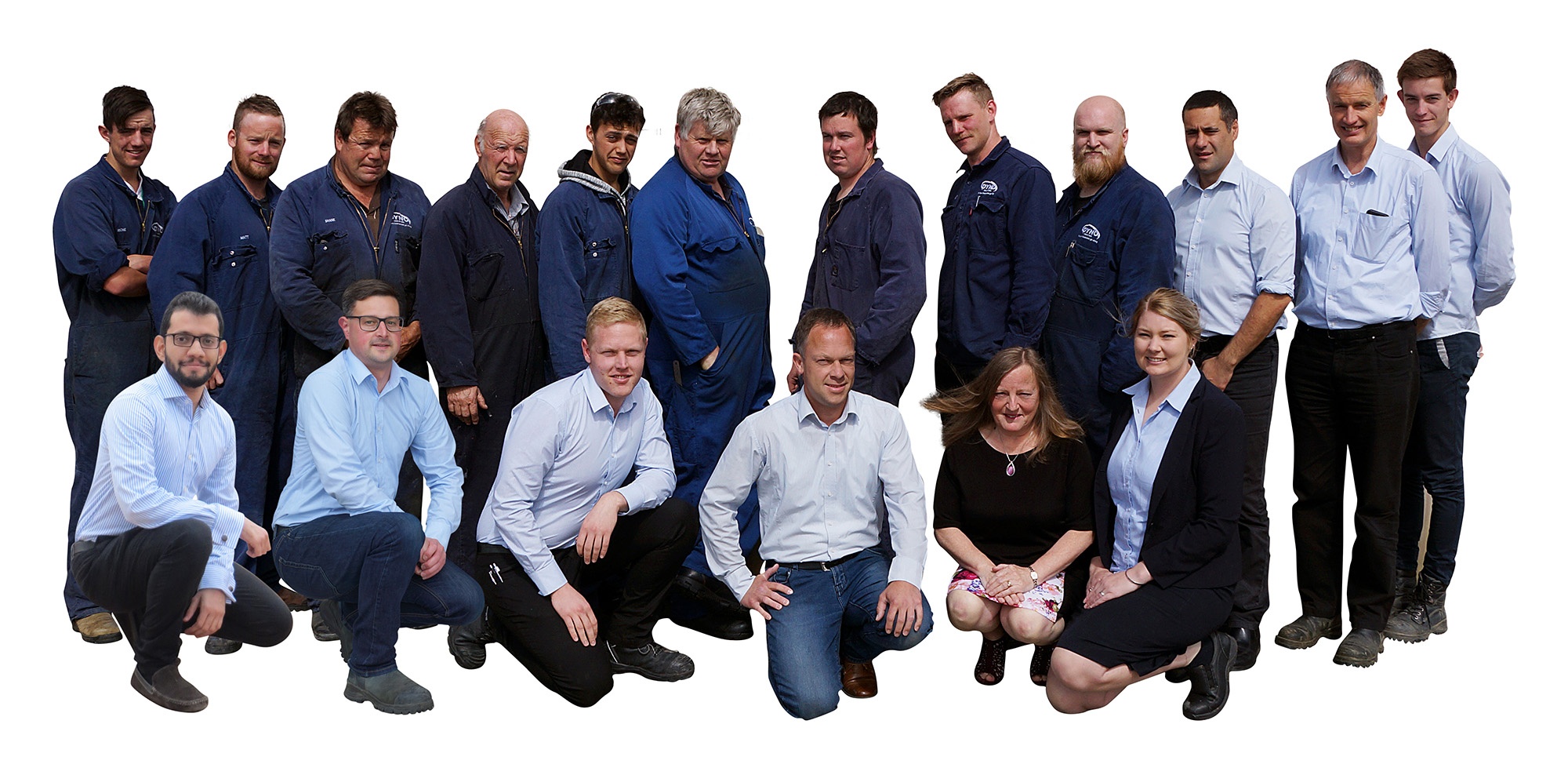 We are rolling on to another awesome year! So its time to say...
Thanks!
That's all.
Well not quite all. But first and foremost, a big thank you from our team here at Dyno Conveyors!
You're Awesome! We wouldn't be here without you.
We can't wait for another great year of helping you become the leaders in your industry.
We will be be shutting shop at the end of this week (22nd December), until Tuesday the 2nd of January, however we will be responding to inquiries during that time.
Contact us now to get an estimated lead time and to get your equipment into the manufacturing schedule!
Thanks
P.S - Follow us on LinkedIn to see our latest updates!